BAROQUE AFFECTIONS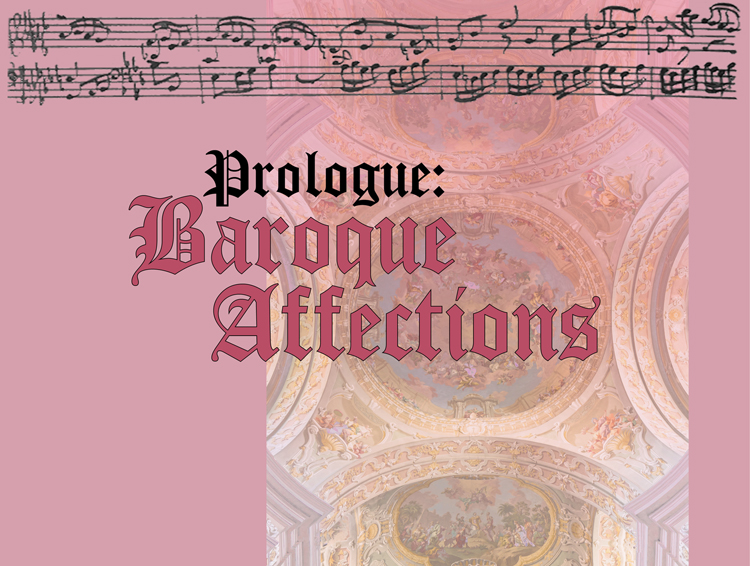 TIME:

October 27, 2018 7:30 PM

EVENT DESCRIPTION:



"Baroque Affections" is a prologue to our season's theme about
"The War of the Romantics"





A CANDLELIGHT CONCERT
Music for
Flute, Viola and Violin,
Piano and Harpsichord



This intimate musicale acts as a prologue to our upcoming four-concert season. It introduces a theme that became a revolution about the meaning of music, an epoch which is called "The War of the Romantics."
From Baroque to early classical, the works played have great intimacy, tenderness, and express a variety of "affections" both strong and beautiful throughout the concert.
Throughout the season, we will explore a full span of music history, composers, various personalities, and a growing drama over musical ideals that spawned a broad wealth of classical works.
Our concerts will be packed with meaningful works drawn across musical eras, from Baroque and classical, the heights of romanticism, and bridging into sounds of the 20th century. We plan to inform and involve our audiences in the sharing of these ideas – and with some special "drama" of our own.




PERFORMED BY
Elivi Varga, flute
Adelya Shagidullina, violin and viola
Katarzyna Salwinski, piano and harpsichord
Rollin Wilber, piano

MUSIC BY
Claudio Monteverdi
George Frideric Handel
Jean Philippe Rameau
Princess Anna Amalia of Prussia
Johann Sebastian Bach
Carl Philip Emmanuel Bach
Alfred Schnittke

As an overall preparation about our musical theme this season, there will be a short introductory discussion with the musicians for a half-hour before the concert.

A reception will follow the performance.
PLEASE JOIN US!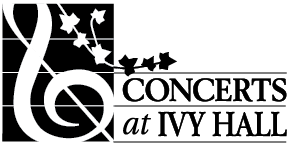 TO PURCHASE TICKETS VISIT: Fineartmusiccompany.ticketleap.com

---
General : $27/each
Senior: $22/each
Student: $10/each